STEM (STEAM) Learning at Eastside Christian School
STEM stands for science, technology, engineering, and math.  We add an "A" (STEAM) to represent the artistic flair our students frequently add to their STEM projects.  STEM projects blend the subjects listed above, giving students the chance to learn some "21st century skills" they need to succeed in the workplace.  Skills such as problem-solving, critical thinking, postulating a hypothesis and finding evidence to support or negate the hypothesis, and group collaboration are important tools for today's students.  Studying and applying lessons in science, technology, engineering, and math help build these important skills.
STEM curriculum integrates various aspects of science, technology, engineering, math and art.  Teachers intentionally look for ways to blend these areas of learning to encourage hands-on experience and give students the chance to gain and apply relevant, "real world" knowledge in the classroom and at home.
Some ways we do STEAM at Eastside Christian School
The staff and parent community at ECS value a STEM-rich curriculum.  In addition to several STEM opportunities in the classroom, we offer  K – 8th grade students a few all-school opportunities each year.  Participants engineer various individual or small-group projects to contend with other students in competitions that are equally challenging and encouraging.  These project-based learning opportunities pose problems that students can solve in different ways, and the creative results are rewarding for all who see them.  We encourage our students to ask "Why…?" and "How…?" questions after each competition.  In this way they can build on what they learned from one year to the next as they observe the project outcomes of their own and other students' designs over time.
We look forward to viewing this year's STEAM projects in action, including:
PUMPKIN RACE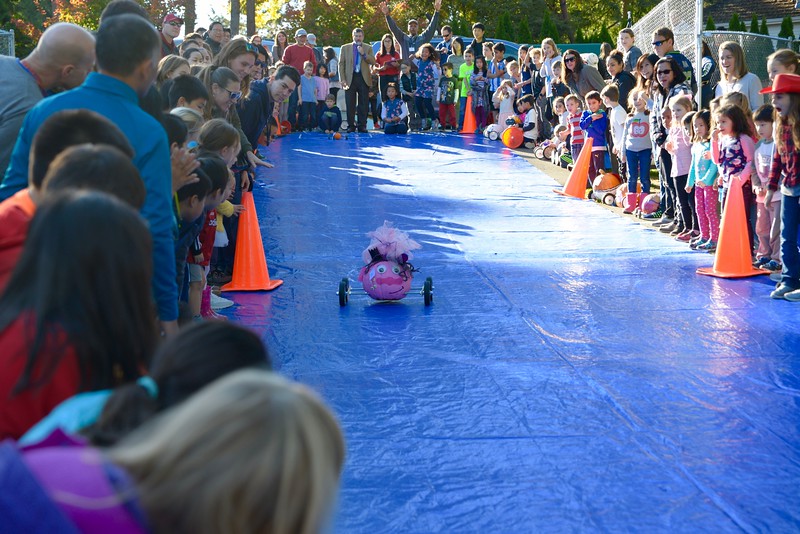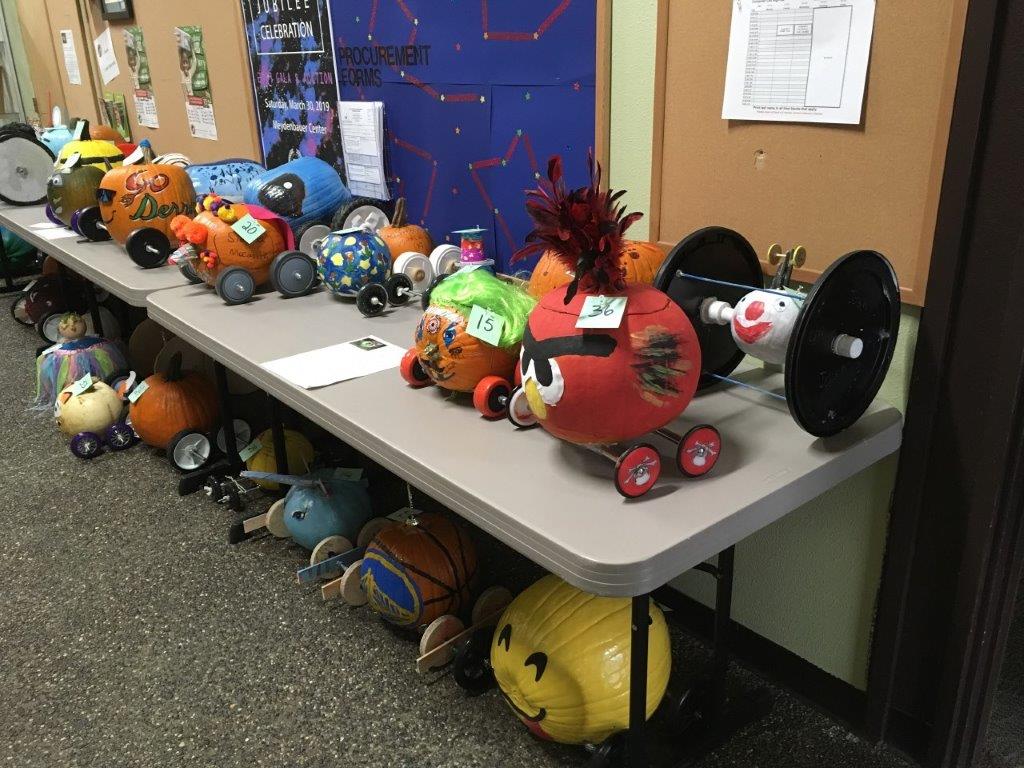 SCIENCE FAIR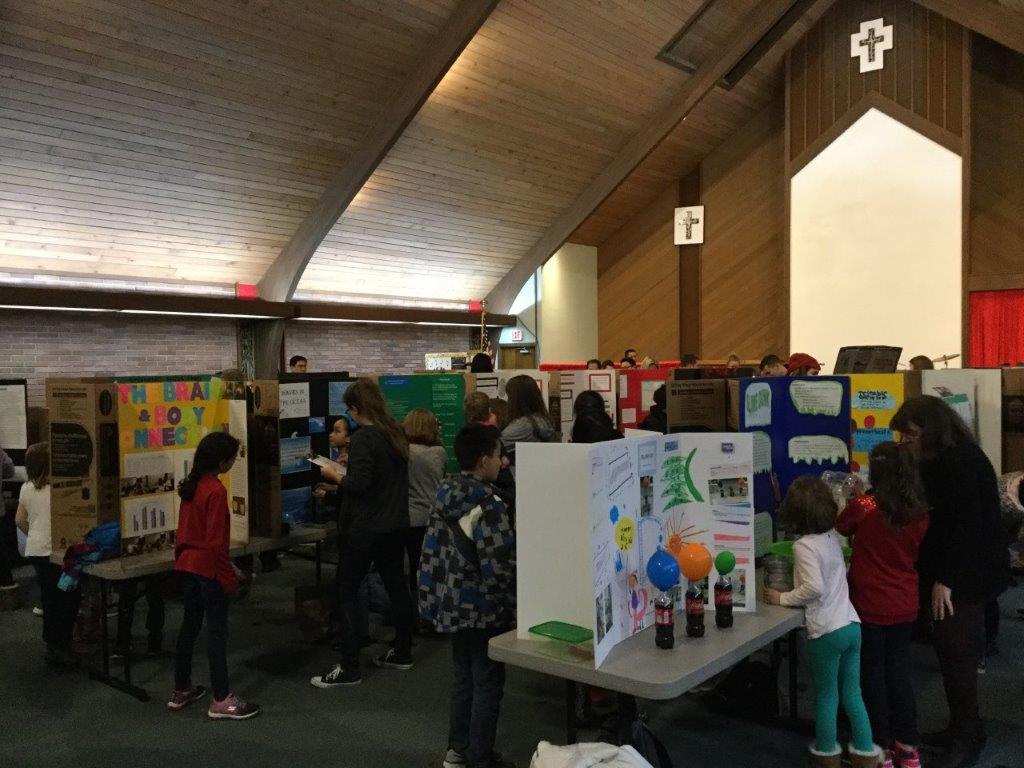 BRIDGE BUILDING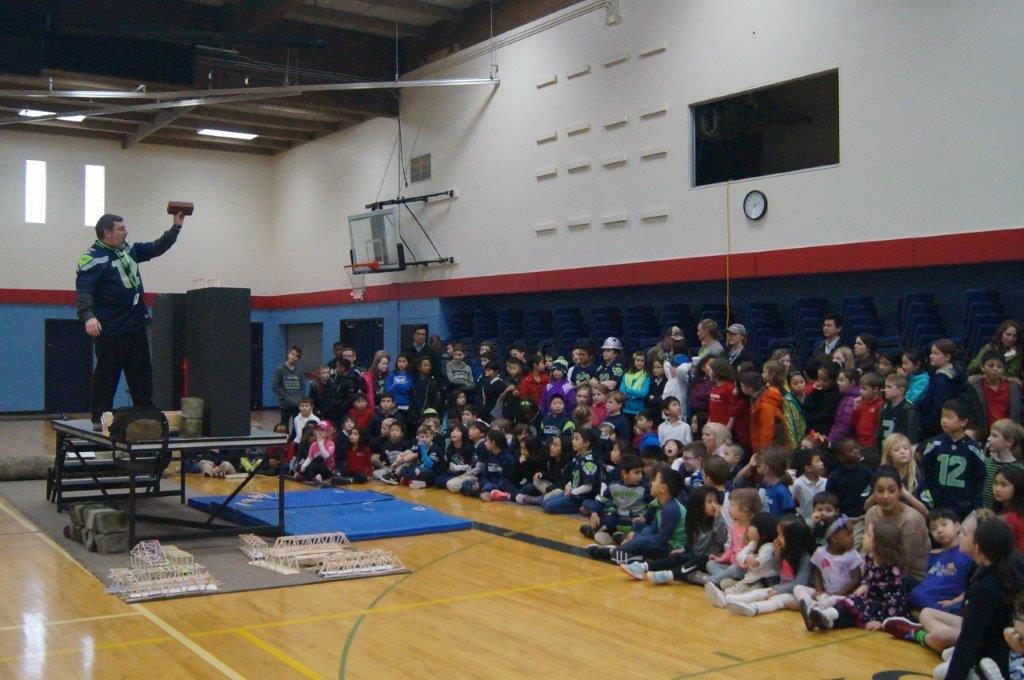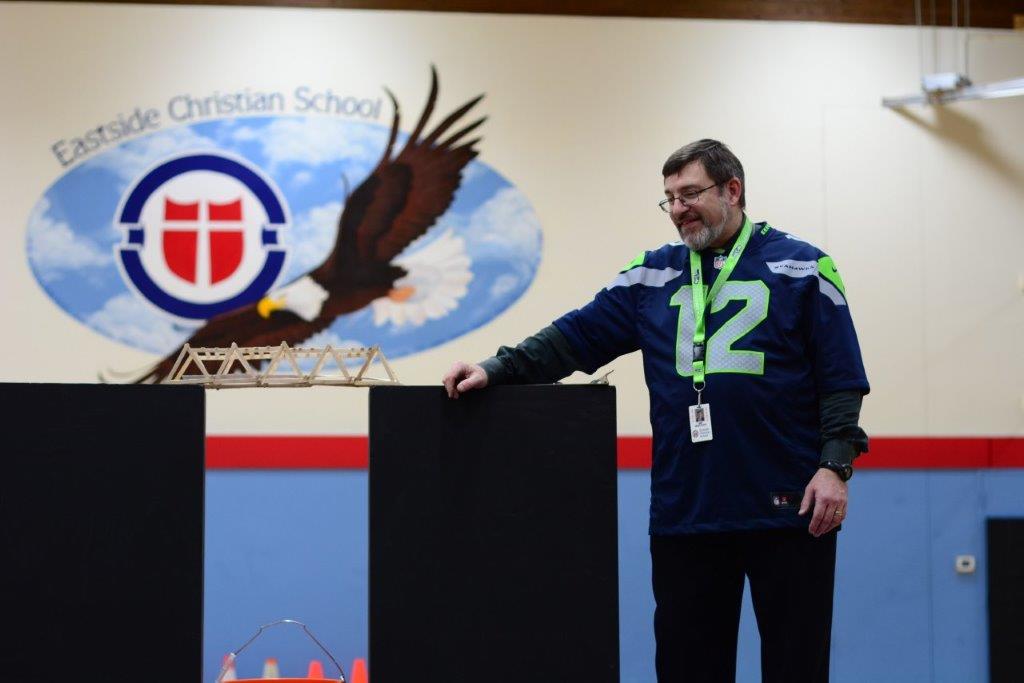 EGG DROP